Lessons 3&4: Causes of changes in Population Size – Ageing/Youthful Populations…
Lessons 3&4: Causes of changes in Population Size – Ageing/Youthful Populations…
Title: Causes of changes in Population Size
L.O: To know the main causes of a change in population size
Key Terms/phrases:
Ageing population
Youthful Population
Population Policies
HIV/Aids epidemic
Physical and Human causes
Positive and Negative SEEP IMPACTS
 Key questions:
Explain the Impacts of social, economic and other factors (including government policies, HIV/AIDS) on birth and death rates
Key skills:
Identification
Reasoning
Team work
Case Study construction
Lesson starter: Task 1: Paired work: Look at the cartoon pictures below and with one sentence identify how it could cause birth rates to fall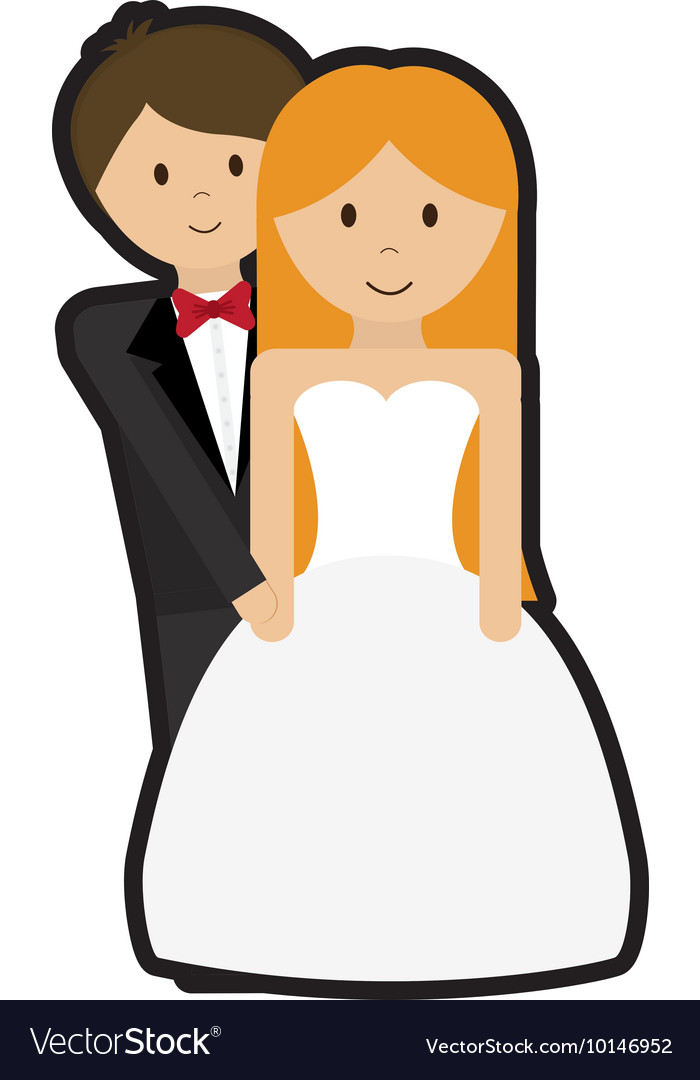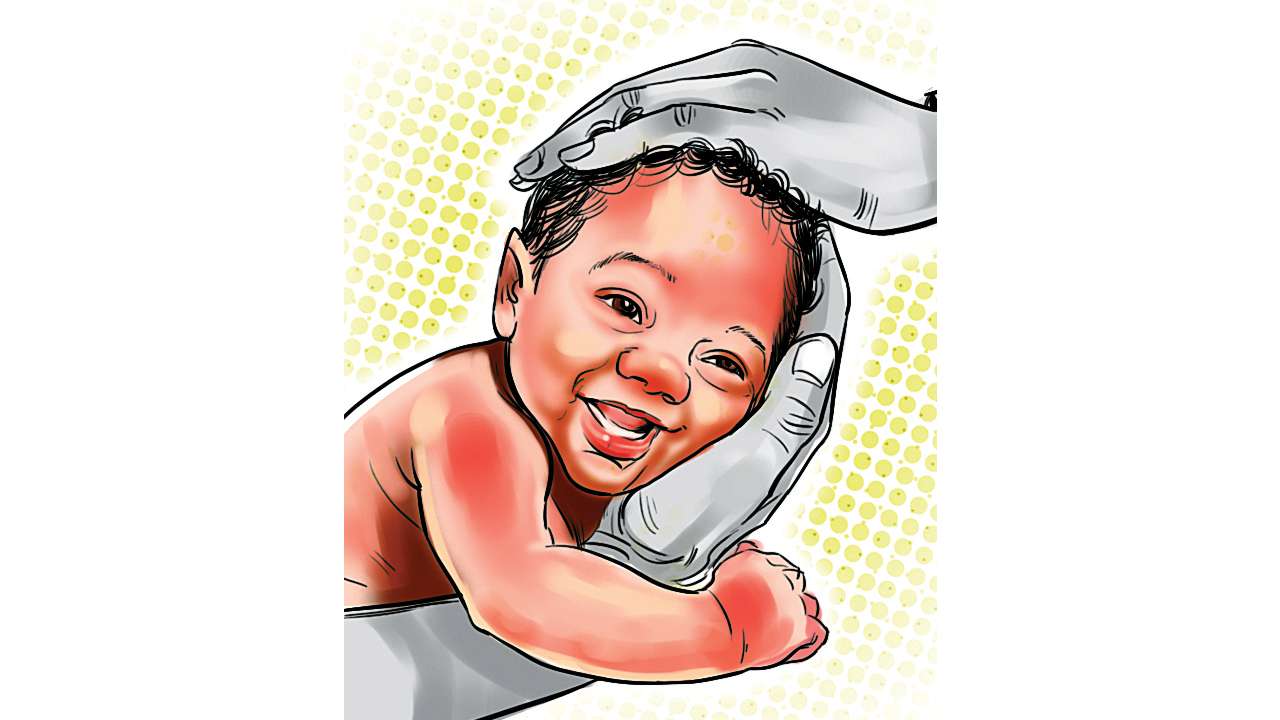 Main Development:
Task 2: Falling birth rates (population decline)
Case Study of Population Decline – Italy, Southern Europe
Ageing populations can be studied at a national scale or at a smaller scale at the town and city level.
An ageing population is where the proportion of old people is increasing, becoming greater than the younger proportion
Study Italy's population pyramid above from 2016.
Describe the shape of the pyramid (words that could help could be narrow base, oval shaped, convex shaped, expansive middle)
Next is an article that reports on a village in Italy, its ageing population and its impacts on falling birth rates. Read it and then answer the questions that follow:
Italian village's mayor hopes tax on singles leads to babies
Too busy hunting boar, making wine or playing soccer to settle down, the aging bachelors of a dying Italian village have been catapulted to infamy by their mayor's ultimatum: Marry or pay a singles' tax.
Vastogirardi, founded almost 2,000 years ago on a mountain in southern Italy, will soon cease to exist unless its citizens start having children, Mayor Vincenzo Venditti said.
In the latest symptom of a demographic time bomb that church and state have been powerless to defuse, the mayor has declared war on the self-sufficient old boys who cluster in bars every night and return to empty homes.
Venditti intends to levy a tax on the 50 men and 20 women who show no desire to marry or have children despite prominently advertised government aid to families.
"We are reaching the point of no return. When the school dies, society dies," he said. Funerals in the village outnumber weddings by 3 to 1. There is no secondary school, not enough children to fill the primary school and the kindergarten will close within three years unless more babies are born.
One was born last year, none this year.
In three decades, the population has shriveled from more than 3,000 to 823. Once famed for its delicate, handmade mozzarella cheese, Vastogirardi no longer has a bank, plumber, shoemaker or priest.
But for the bachelors, life is sweet. Hunting, fishing, a soccer field, three bars and wine-making fill their free time. Some of them have been engaged to the same woman for 20 years.
"It suits us," said Antonio Bisciotti, 29, sitting in the Bar Central with friends. "We're lazy. We like our lives."
The bachelors are not intimidated by the proposed tax; it would most likely be declared unconstitutional. But the proposal has hit a nerve in a country where the average birthrate of 1.2 children per woman is the lowest in the world.
Many bachelors are part of Italy's army of so-called mammoni, grown-up sons who never leave their mothers and the comforts of home. The phenomenon carries no stigma in Italy.
Like their male counterparts, the village's new generation of educated, career-driven women are in no rush to bag partners. Vincenza Marracino, 43, returned 16 years ago after studying in Rome to build the village's only pharmacy. A family would come second, if at all.
Q1. Describe Italy's baby crisis
Q2. Make a list of 5 changes happening in the village of Vastogiradi as it gets smaller
Q3. Why Is Italy's birth rate falling so rapidly? Give three reasons
Q4. Describe and Explain three changes on Italy if the population structure changes in all villages
Extension: Read about a possible management solution for the problems in Italy.
Task 3: High rate of natural population growth rate (youthful population)
Case study of high natural population growth rate – Uganda, Africa
A youthful population is where the proportion of young people is increasing, becoming greater than the adult population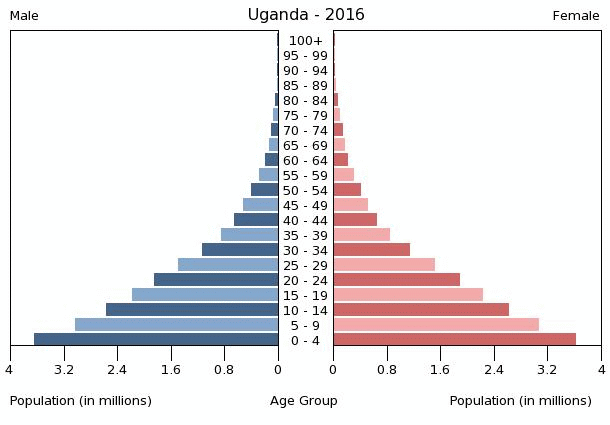 Study Uganda's population pyramid above from 2016.
Describe the shape of the pyramid (words that could help could be narrow top, pyramid shaped, concave, expansive base)
Below is an article that reports on Africa's and Uganda's growing youthful populations. Read it and then answer the questions that follow:
High birthrate threatens to trap Africa in cycle of poverty
There are 27.7 million people in Uganda. But by 2025 the population will almost double to 56 million, close to that of Britain, which has a similar land mass. In 44 years its population will have grown by nearly as much as China's.
"You look at these numbers and think 'that's impossible'," said Carl Haub, senior demographer at the US-based Population Reference Bureau, whose latest global projections show Uganda as the fastest-growing country in the world. Midway through the 21st century, if current birthrates persist, Uganda will be the world's 12th most populous country with 130 million people – more than Russia or Japan.
Startling as they are, the projections are feasible, and a glance at some of the variables shows why. A typical Ugandan woman gives birth to seven children – an extraordinarily high fertility rate that has remained largely unchanged for more than 30 years. Half the population is under 15, and will soon move into childbearing age. Only one in five married women has access to contraception.
Taken together, the factors point to a population explosion that has demographers and family planning experts warning that efforts to cut poverty are doomed unless urgent measures are taken.
And not just in Uganda. Across much of sub-Saharan Africa the population is expanding so quickly that the planet's demographic map is changing.
In the rest of world, including developing nations in Asia and South America, fertility rates have steadily declined to an average of 2.3 children to each mother. Most will experience only modest population growth in coming decades. Some countries, particularly in eastern Europe, will see their numbers decline.
But by 2050 Chad, Mali, Guinea Bissau, Liberia, Niger, Burundi and Malawi – all among the poorest nations in the world – are projected to triple in size. Nigeria will have become the world's fourth-biggest country. The Democratic Republic of Congo and Ethiopia will have vaulted into the top 10 for the first time. Nearly one in four of the world's population will come from Africa – up from one in seven today.
"What's happening is alarming and depressing," said Jotham Musinguzi, director of the population secretariat in Uganda's ministry of finance, pointing out the clear correlation between high fertility levels and poverty. "Are we really going to be able to give these extra people jobs, homes, healthcare and education?"
Development may not be the only casualty of the population boom. With increased competition for scarce resources such as land, conflict is likely to increase. Consequences will be felt far beyond Africa: pressure to migrate abroad – already great – can only grow, experts say.
It is not yet a lost cause. Experience has shown that with strong political will population growth can be tackled in Africa. Southern Africa's population is expected to remain stable thanks to sustained efforts to cut fertility rates, although Aids-related deaths are also a factor. In 1978 Uganda's neighbour Kenya had the world's highest fertility rate – more than eight children per mother. The government made family planning a national priority and by the mid-1990s the figure had dropped to below five.
But a number of African leaders, including Uganda's president, Yoweri Museveni, believe that their countries are underpopulated, and that a bigger internal market and workforce will boost their economic prospects. In a speech to MPs in July Mr Museveni said: "I am not one of those worried about the 'population explosion'. This is a great resource."
Studies across Africa have shown that the desire for large families remains powerful. In Nigeria a recent survey revealed that only 4% of women with two children said they wanted no more. Part of the reason is cultural, with bigger families seen as a sign of security. It is also because of fears of high levels of infant mortality.
Stigmas about birth control are another factor. Reproductive health experts say that a lack of information and of availability of female contraceptives plays a major role. In Ethiopia only 8% of married women use contraceptives. In Uganda more than a third of all women say they would like to stop – or at least stall – having children.
For that, donors must share the blame, said Steven Sinding, director-general of the International Planned Parenthood Federation. He said the world had declared premature victory in the battle to cut fertility rates. Curbing population growth is not one of the UN's Millennium Development Goals, which aim to halve poverty by 2015, and barely features in the Commission for Africa report championed by Tony Blair.
"In sub-Saharan Africa population remains a very serious problem," said Mr Sinding. "Yet donors have completely shifted their focus to HIV/Aids and nobody is talking about it any more."
Elly Mugumya, head of the Family Planning Association of Uganda, agreed. Cost is not the problem in Uganda, he explained: a three-month supply of birth-control pills costs about 25 cents; condoms are free for the men. The problem is access – in most parts of Uganda clinics simply do not exist.
NEED TO PLACE QUESTIONS HERE!!!
Extension: Use populationpyramid.net to find population pyramids for countries with youthful populations.
Task 5: Plenary: Look at the cartoon pictures below and with one sentence identify how it could cause death rates to fall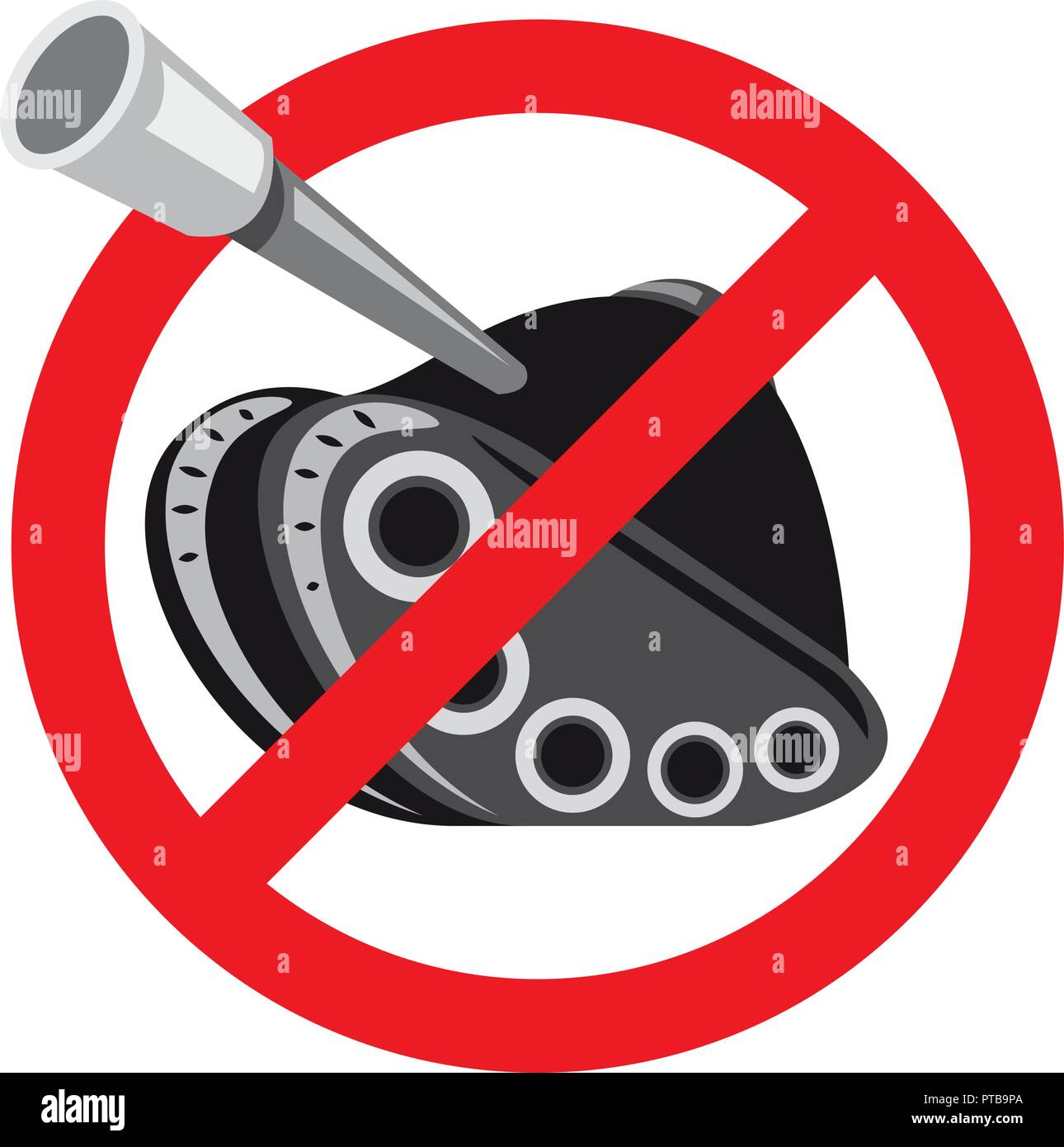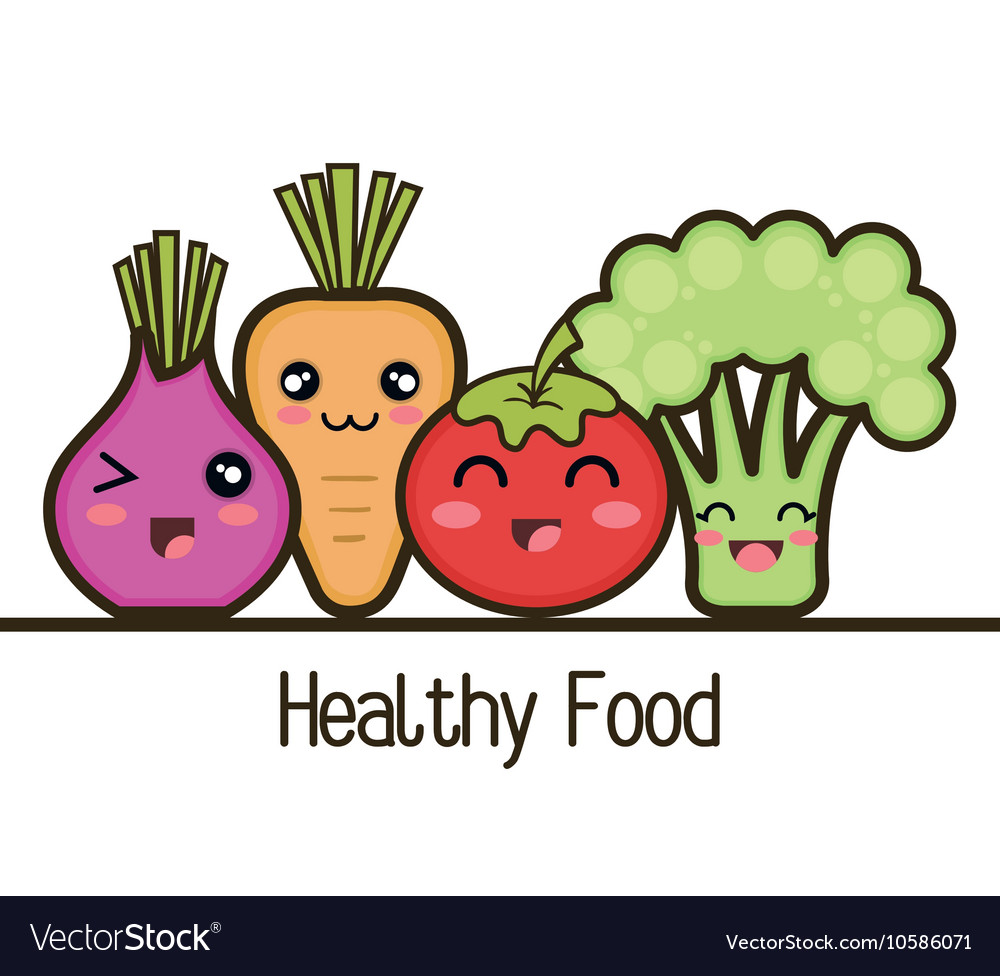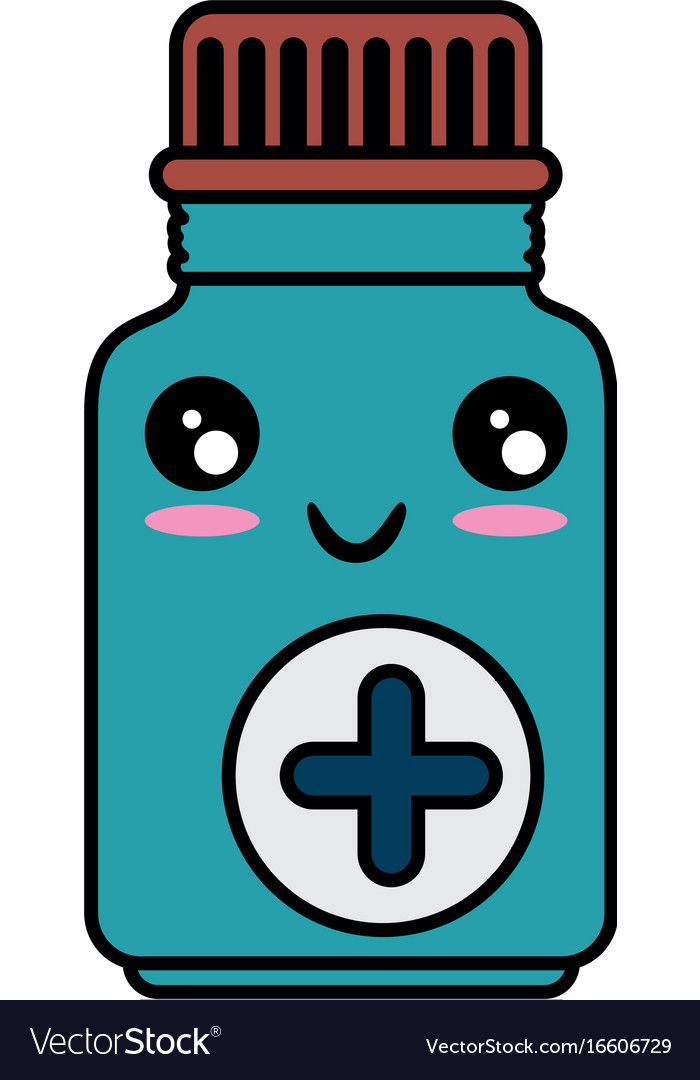 Case Studies covered:
A country with a high rate of natural population growth
A country with a low rate of population growth (or population decline)