Different types of Population structure…
Different types of Population structure…
Title: Different types of population structure
L.O: To be able to identify and give reasons for and implications of different types of population structure
Key terms/phrases:
Population pyramids
Concave
Convex
Economic Active Workforce
Old age dependents
Young age dependents
Dependency ratio
Demographic dividend
Key questions: What factors might cause countries to have different population structures?
Lesson starter: Task 1: Watch the below clip and anwer the following questions:
Q. What is a population pyramid?
Q.  How do they help you understand the structure of a countries population structure?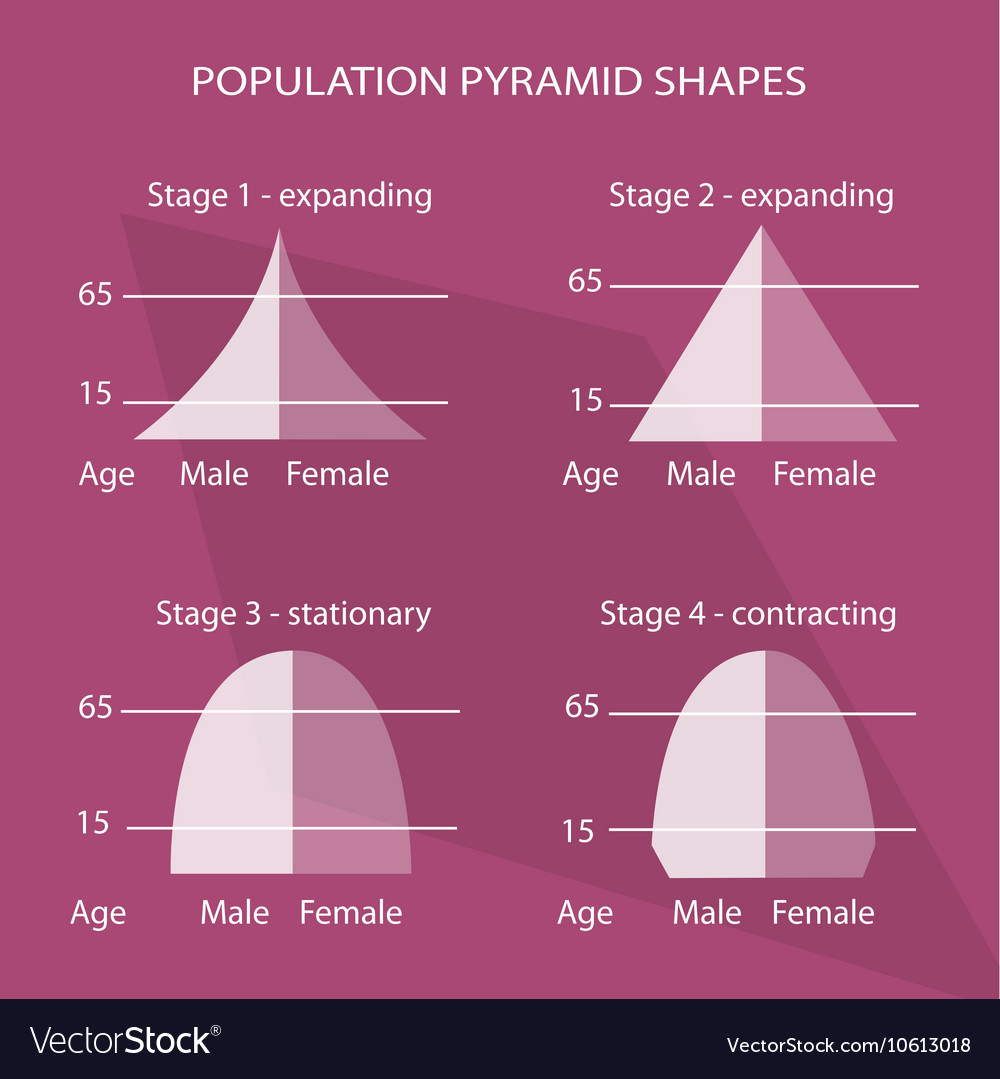 Population Pyramid Worksheet (activity derived from www.geographyalltheway.com)
Review: Look at the below population pyramids – annotate them with appropriate descriptive words about their shape (think about describing the whole pyramid and the key words at the start of the lesson)
Exam Practice:
Q. A country that has an ageing population also has a high dependent population, using a country you have studied, describe the impacts of an ageing population on a country (think of your previous case study!!!)(7marks)