What was life like in Britain in 1509 continued…
What was life like in Britain in 1509 continued…
Title: What was life like in Britain in 1509 continued…
L.O: To continue research on what life was like for people in Britain in 1509 using various resources…
Key skills:
Research
Source interpretation
Judgement
Lesson starter: Task 1: Look at the source A below and try to see if you can identify the following:
The tower of London
Two dogs fighting
Four people holding large pies
Two men playing violins
A woman breastfeeding a baby
Key question: What can you tell about life in the 1500s from this painting?
Source A: A fete at Bermondsey, near London in the 1500s showing townspeople of all classes of society.
Main Development: Task 2: From your course text book, read Source D on page 11. and answer question 2.
Next, with reference to question 3 on page.11 – divide your page into two columns like the table below. Title one column "Britain in 1509" and the other column "life today". Make a list of all the ways Britain was different in 1509 to life today. Highlight three that you think are the most important and write a sentence for each explaining why you made your choices (remember to use PEEL for explanation)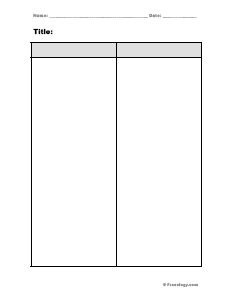 Task 3: Review: Give you opinion about the below statement and try to justify it using evidence from your work in this lesson and the previous one….
"
"Life for most people in Britain in 1509 was tough, cruel and difficult". Do you agree or disagree…?