Edward VI…the boy king
Edward VI…the boy king
Title: Edward VI…the boy king…
L.O: Explain how and why Henry's son changed religion in England
         Decide what kind of boy Edward VI was.
Lesson starter: Using the outline blank man template, label as many characteristics of Edward VI as you can identify from your research on pgs.22 and 23 of your course books…ADD some features of what he may have worn or looked like if you do this quickly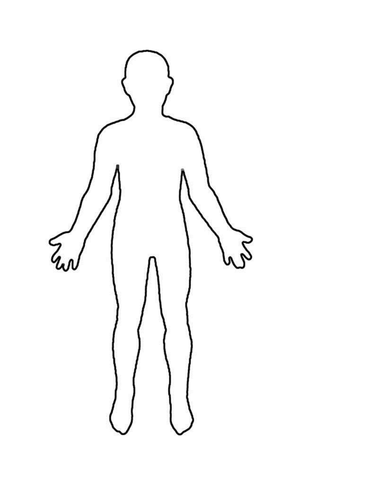 Main Development…So how did Edward change religion in England
Continue your research on pgs. 22 and 23. Using sources A and C, CREATE your own images in the boxes below of how Edward changed religion, with box 1 being a typical catholic church and box 3 being a typical protestant church. Annotate your images to help the reader understand…(Key skill – remember annotate means to label with detailed description)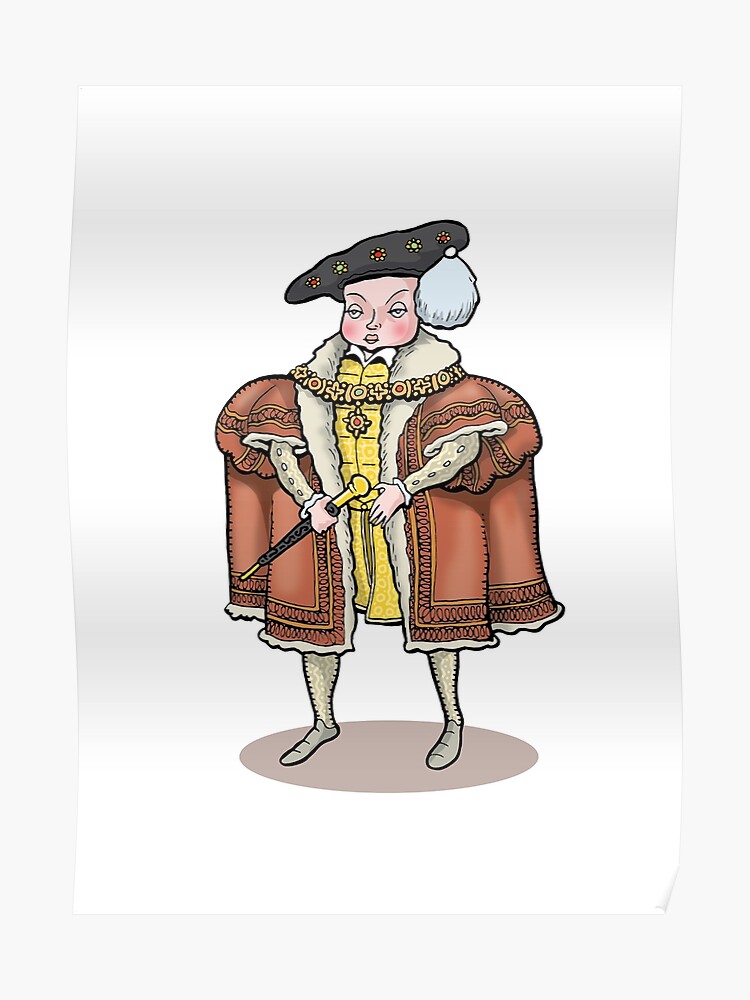 Plenary and homework….
Design and write an obituary for King Edward VI. An obituary briefly tells some of the most important events, achievements and the personality of the person who recently died. Begin with Edward's birth on the 12th October 1537 and end with his death on 6th July 1553 at the age of just 15…
…