Lessons 5&6: The Consequences of Mega City Growth…
Lessons 5&6: The Consequences of Mega City Growth…
Syllabus block: 
L.O: To know the consequences of megacity growth for individuals and societies through the use of one case study of a contemporary megacity experiencing rapid growth…Lagos, Nigeria (LIC)
Key skill development:
Identification (AO1)
Classification of Consequences (AO1)
Geographical Explanation and Evaluation (AO3)
Research Inquiry
Key terms:
Mega City
LIC
Rapid Growth
Urbanisation of Poverty
High population density
Slums
Social Polarization
Consequences – Advantages/Disadvantages
Starter – Task 1: Describe the location of Lagos, Nigeria…remember the skill of OSO when describing locations on maps
Describe something OBVIOUS about the location
Describe something SPECIFIC about the location
Describe something ODD about the location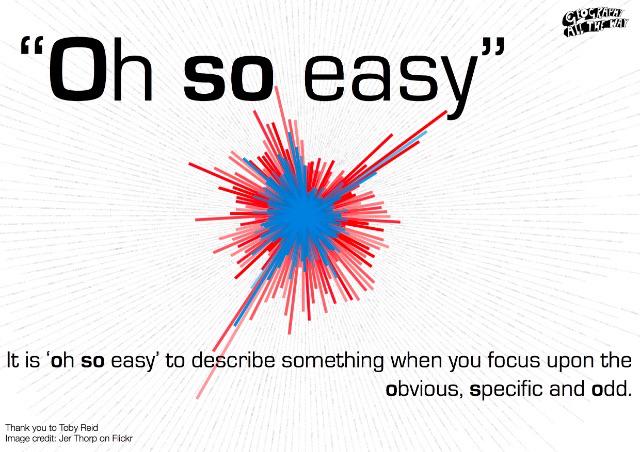 (source of map: https://www.voanews.com/africa/nigeria-tech-enclave-springs-lagos-suburb)
Development – Task 2 – Collect, identify &  Classify: Use the many resources below on the growth of Lagos as a Mega City and the consequences and use the below link task sheet to help identify and classify these consequences into ADVANTAGES & DISADVANTAGES for the individuals and societies of Lagos…
Consequences of Mega City Growth – Lagos, Nigeria
Resource 1: Short documentary on the Makoko slum in Lagos and how the people of this area are being impacted upon by Lagos' rapid growth…
Resource 2: Photograph analysis… This is a typical scene in Lagos at 8.30am on a weekday morning. What impacts might this be having on the individuals and societies of the city? Access the below link too to read more…
(source: https://landlagos.com/blog/lagos-traffic-a-never-ending-tale/)
Resource 3: Articles on the Mega City growth of Lagos…Read the two article and try to identify, classify and explain the impacts taking place on the individuals and societies of Lagos as the city continues to grow…
Article 1:
https://www.dandc.eu/en/article/lagos-city-dreams-and-nightmares
Article 2: 
https://www.theguardian.com/cities/2018/mar/19/urban-explosion-kinshasa-el-alto-growth-mexico-city-bangalore-lagos
Resource 4: Access your Geography IBDP text book…Access the relevant chapter to explore the impacts of Mega City rapid growth on individuals and societies – THERE ARE OTHER EXAMPLES HERE TOO YOU CAN USE…
Task 3: Plenary…Exam Question Practice…
Q. "To the local population, megacities have more advantages than disadvantages." Discuss this statement. [10]
Access the below link to support your structuring of your response to the question…
10mark Extended Answer Questions – Support From Geoschooley…
And here is an example paragraph to the above question to help you…
https://docs.google.com/document/d/16sIw_a_byPz6ETuBrJC8sQbi-kjcaEDpQmuCgx0CwFA/edit
Have we achieved today's learning objective???
L.O: To know the consequences of megacity growth for individuals and societies through the use of one case study of a contemporary megacity experiencing rapid growth…Lagos, Nigeria (LIC)