So where is everyone…And why do different countries have different populations?
Title: So where is everyone…And why do different countries have different populations?
L.O: To know how we are spread unevenly around the earth and to know the reasons why….
Key terms:
Population distribution
Population density
Densely populated
Sparsely populated
Lesson Starter: Task 1: Define the key terms above and place into your notes…
Task 2: Lets look at an Infograph….
What's an an infograph? An infograph is a visual presentation that shows data and information using images, graphs, maps, statistics and pictures in an interesting way…
look at the above infograph. in pairs, can you try and answer the following questions about the information and data thats been shown…
Identify countries 1,2 and 3
Rank order the three countries in population size
Identify one thing easy to understand about the infograph and one thing that could be improved
Main Development
Task 2: So where is everyone???
The map below shows where people live in the world. The deeper the colour the more people live there and the greater the population density….
Key question:
Q.Describe the pattern of the world's population (3marks)
You should answer this question using the OSO framework…Try and identify something obvious about where people are, something specific and something. Use this framework to help write your sentences….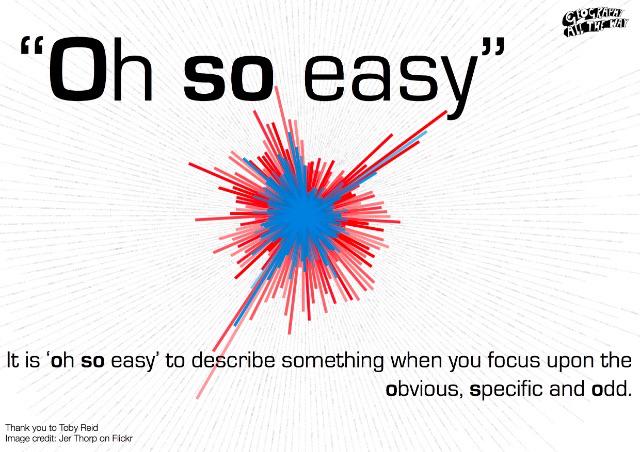 Task 3: Why are there different population around the world???
Watch the below clips and make notes under the heading "Reasons Why Populations Are Different Around The World…"
Task 4: Plenary – Homework – independent work time…
Answer the following Exam style question…
Explain the reasons why some areas of the world have big populations
and some have small populations?